3 tags
5 tags
4 tags
Watch
Here's a video I shot and edited of my kids' CCS Spring Soccer Tournament.  Shot with a Canon T3i at 60p (for slow-mo goodness!) and edited in FCPX. 
3 tags
Watch
Compassion First "Holy Night" Promo from Allan White on Vimeo.For this promo, I'm most pleased with the intro work I did. The color grade, spare typography and haunting, echoing audio set the stage for a chilling backstory - they help girls who work the sex trade in a cemetery. If that's not the backbone of a movie, I don't know what is. As with other work, the story doesn't end there...
3 tags
3 tags
Dear Coach Adams →
Has an adult ever shamed you in front of others? "You said I would never amount to anything. You called me a loser. I hope this letter finds you." Coaches, teachers, mentors, adults — you have power. To build or destroy. It's hard work. If you care about kids, then it hurts when they disappoint you. You might be tempted to make them regret it. If an adult shamed you as a kid, did it...
5 tags
2 tags
Typographica: Our Favorite Typefaces of 2012 →
For the font market, 2012 was a year in which burgeoning trends matured into permanent shifts. The most obvious example of lasting change is in type for the web. Professional webfonts were available in 2011 — primarily via services hosting previously released font families — but buyers can now expect most new fonts to be issued in both desktop and web formats. 
"Reader was made for absurdly ambitious readers. It's designed for people like..."
– I miss you already, Google Reader. (via davidpierce) I just hope something better replaces Google Reader. I'm encouraged; Google owning the space essentially stopped all innovation for 4 or 5 years. And, there's no gradual fade, there's a hard stop in July. So, internets,...
3 tags
I just had a very pleasant dream where a little old black lady cooked me a sans-serif font of roast beef. #hungryDesigner #meatFont
1 tag
5 tags
Old and New Project →
Check out Old And New, a beautiful and thought-provoking art project: A collaborative design project based on biblical passages. Created and curated by @Jim_LePage and @strongodors.  I love this one from local artist Ward Jenkins:
2 tags
3 tags
1 tag
6 tags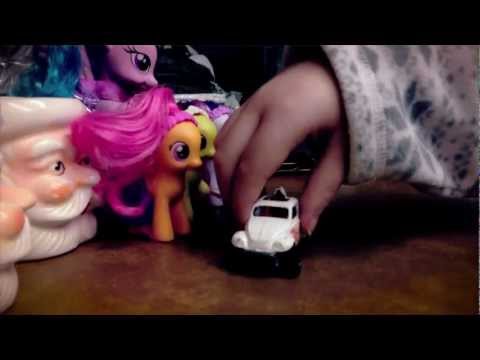 5 tags
2 tags
2 tags
I celebrate a peaceful election.
Another close election. Yet America's civil fabric holds. In Africa, people I spoke to were just boggled that our country, thusly split politically, goes back to work the next day, to living. No riots. No guerrilla war or uprisings. America was divided at birth, of two minds since the beginning. Yet, we hold together when push comes to shove. Boomers, remember 1968? Things got...
1 tag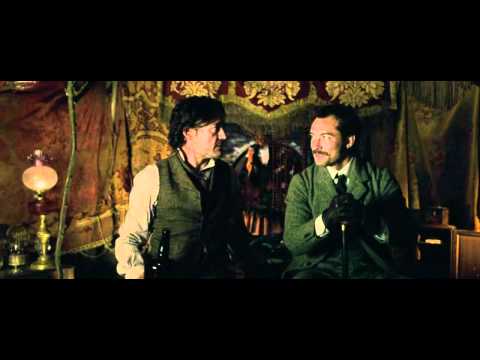 2 tags
3 tags
"In science it often happens that scientists say, 'You know that's a really good..."
– – Carl Sagan
3 tags
A captive of the Colombian FARC, he read Luis...
Remember those in prison, as if you were there yourself. Remember also those being mistreated, as if you felt their pain in your own bodies. Hebrews 13:3 We got an email at work today from a former captive in Colombia, it sounds incredible: Luis Palau: I would like to share my testimony. My name is Orlando S., and I am 39 years old. I was kidnapped in Colombia in August of 2010; I...
2 tags
Saw Johnnyswim perform this at Catalyst last week...
3 tags
"O Uganda, you bless me every day. You bless me with your mighty mountain ranges..."
– My teenaged niece, Kinley, who lives in Western Uganda with her family.
2 tags
1 tag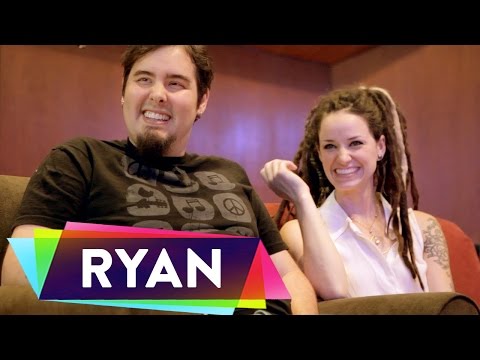 2 tags
Elk Recipes?
Our new friend Jason Farnsworth graciously gave us a mighty gift of some elk meat. I'm thinking stew; got any recipes or suggestions?
3 tags
Life is a Stage Race
I've just wrapping the blizzard of producing & shooting an event on Atlanta, absorbing a firehose of amazing and profound speakers, musicians, artists, and tiring cross-country travel. I'm telling myself I'm not tired, and only half believing it! Up ahead, this weekend looks to be one of our family's busiest. I'm trying to look at it like a Tour De France race -...
2 tags
1 tag
3 tags
3 tags
3 tags
2 tags